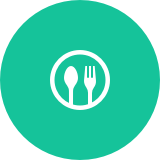 What are we eating today
Easiest way to get answer to this daily question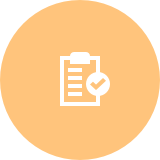 No food waste
Write what ingredients you have at home and get recipes that matches it best.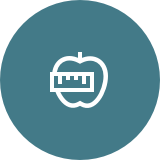 Variety of dishes
You can even try something you haven't tried before
About Food Tips
There were countless times after I got back home after work that I was thinking – what should I have for dinner today? Or when some guests are planning to visit – what should we make for them? And that's how food tips were born – it gives you recipe for how to make your dinner, lunch, breakfast or everything. 
If you would like to have it from some particular category, you can do that as well. And even more, you can write what food you already have and get the recipe that matches it best. So you will save your money and not waste food!
And saved time you can spend with family, friends or just play your favourite game.